Fit Forever Over 40 Online Program
Get in the best shape of your life for the rest of your life!
If you are over 40 you know the deal; your body is changing, you are busier than ever and you are sick and tired of starting another diet!
You are a mother, daughter, career woman, caregiver, partner, friend or all of the above. You have a lot on your plate and are being pulled in more directions than you can count. You've been putting yourself last and here is where it ends!
This program is designed for you, your busy life, your stress and your changing hormones. It is designed to get you off the cycle of starting diets that don't work or diets that work but not permanently.
Over the next 10 weeks you will learn how to create healthy habits, balance your hormones, manage stress and get back into a balance that you can manage for the rest of your life.
What you will get:
5 workouts that are designed for fat loss, muscle building and increased energy and are delivered through a mobile app including instructional videos
Weekly modules covering the following topics tailored specifically for women 40+:

Fitness (the benefits for women over 40 and how to fit it in to your crazy life!)
Nutrition (what to eat, when to eat, how to eat and how to it to you and your life)
Meal Planning & Prepping
Balancing Hormones
Optimizing Sleep
Managing Emotional Health & Emotional Eating
Staying "on the wagon" during challenging times
Join me now and get in the best shape of your life for the rest of your life!
Click on the button below to purchase securely. You will then receive an email invitation with everything you need to get started! Contact us with any questions. I can't wait to work with you!!
$499 for 10 Weeks
or 2 payments of $265
*prices are in Canadian funds
Contact us to pay via installments or an alternate payment method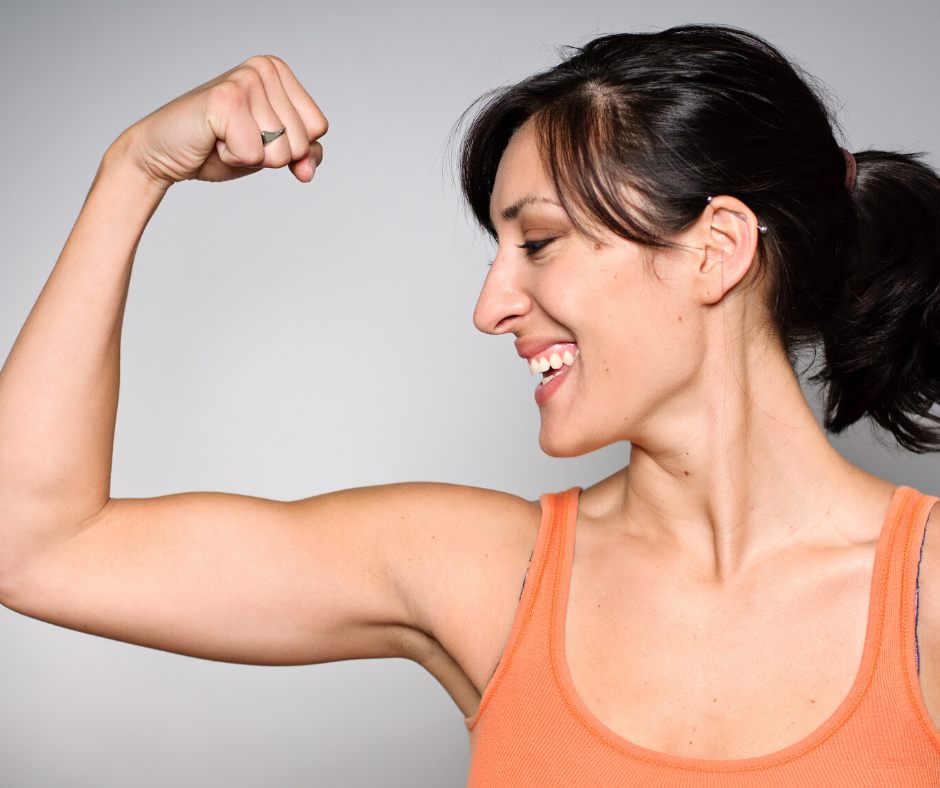 What clients are saying about this program:

"You are outstanding! Your program works brilliantly!"
~Allison G.
"This is a brilliant course! The hormone module is very comprehensive. This program really has worked for me!"
~Ruth P.
"The workouts are not overwhelming and are easy to follow. My sleep and anxiety has never been better."
~Jennifer L.